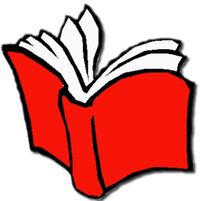 Bring your dancing shoes and best air guitar moves.. it's time to go ROCKIN' and READING with LEONARDO. He is a Parents' Choice Award winning family musician from Chicago strumming into town with a humorous high energy musical program that inspires little rockers to become big readers! This highly interactive performance has plenty of sing-a-longs and dance moves to inspire imagination, creativity and a love of reading in audiences of all ages and abilities.
"...Remarkable understanding of a child's world." School Library Journal  
Programs available for "All Together Now" and "Find Your Voice" SRP themes!    

Rockin' and Reading Poster Download
Shows incorporate Summer Reading themes

Suitable for all ages, audience sizes, indoor/outdoor venues

Sound provided

Affordable Rates!  Contact for more details.. Discounts for Multiple shows.

Perfect for opening/closing events!
  Past Highlights:  Systemwide performances for Pamunkey Regional Library System, Richmond VA.  Mesa County Libraries, Grand Junction, CO.  Tangipahoa Parish Library, LA.  Lakeshore Library System, WI. Lonesome Pine System, Wise, VA.and visits to libraries from Colorado to Connecticut..Texas too!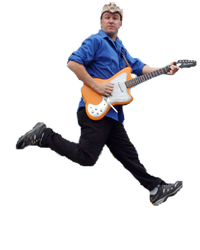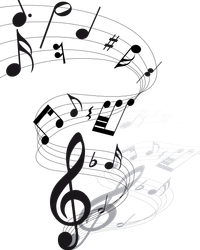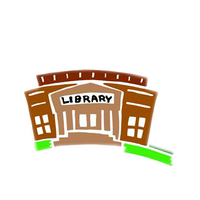 "Thank you for performing at our opening program! The kids loved it, I loved it, the parents loved it"
Easton, PA Public Library
"I just wanted to thank you for coming to our library and to let you know you made an impression on the kids.  After the show one of the ladies said a child asked her for books on how to play the guitar!"
Texarkana Public Library
"One of the highlights of this year's program"
Naperville, IL. PL
"Leonardo brings sheer joy to children and adults. His dynamic, interactive programs
delight all ages. Fantastic fun for everyone."
  Michigan City, IN. PL
"Just wanted to drop you a line to say how much we enjoyed your shows at our 2 libraries. We had lots of comments on how fun, positive, and encouraging your songs were. I took my CDs home and listened to them and especially liked the song "Tools". It gave me goosebumps. What a great message!  Keep up the good work!"
          
Lawrenceburg, IN  Public Library
 Patron Reviews 
Tangipahoa Parish Library, LA
"What a wonderful program! So well organized and thought out. Performer was fantastic!"
"Fantastic program. Kept the attention of all children. Very educational!"
"Very energetic, got children to participate, all had fun. Wonderful entertainer-very appropriate for children, loved the interaction, had children "write" own song using their imagination-then he sang children's ideas-GREAT!"
"Really good entertainment."
"Great singing voice"
"Loved this show. Come again Leonardo".
"If this program is the quality we can look forward to this summer I predict success. The children responded enthusiastically as well as intelligently."  -35 years educator and administrator.
"My kids enjoyed everything. Always smiling and laughing. Thanks!"